Are you planning a vacation in Lexington and looking for the perfect location? Then look no further than the Village Square Suites! We offer multiple vacation rentals, each with their own unique attributes, capable of catering to all your needs!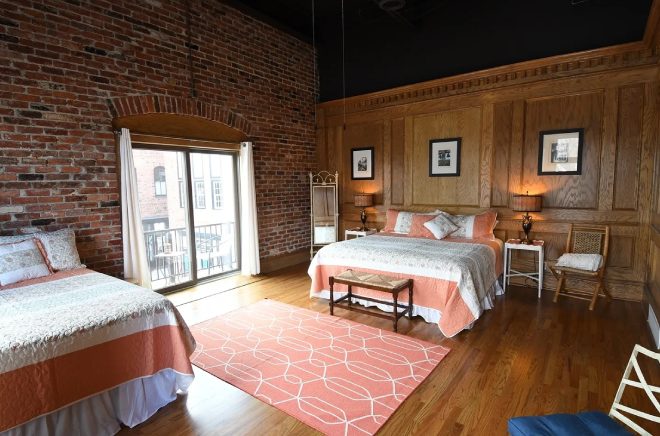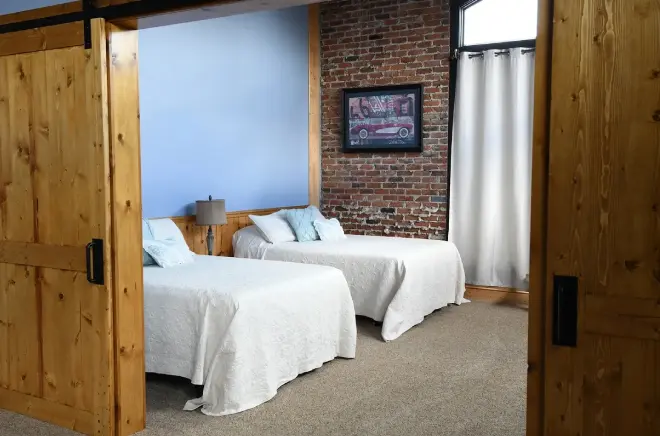 The Village Square offers three unique lodging opportunities ranging from the spacious & luxurious Grand Suite to the quaint and comfy Captain's Suite. With a location that is hard to beat, a stay at the Village Square is a one-of-a-kind vacation spot.
Our suites come with several amenities, including comfortable beds, bathrooms, and more. In fact, our Grand Suite comes with many amenities like a bar, kitchen, poker table, fireplace, multiple living areas, and many more!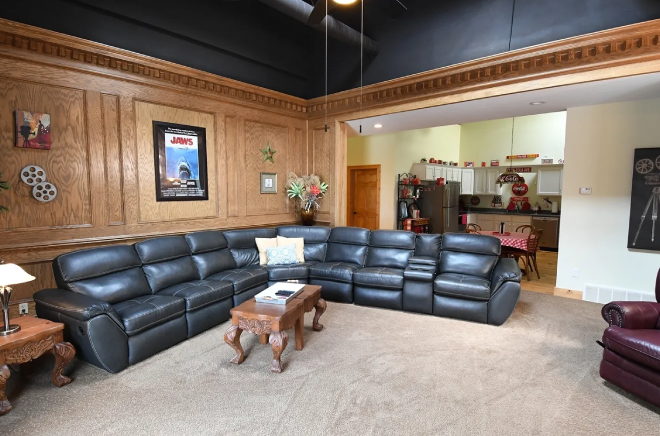 What Our Guests Have to Say